Home
-
Home
Mardi Gras Indians
-
MGI Calendar
- Information
Photography
- Todays selection
- Concerts
- Other
Hobby
- H0 1:87
- Astronomy
- New Orleans
Links
- Links
Recent changes
- Recent changes
Contact
- Contact
Hi Guys, welcome to the all-new Bingelder.nl
Hobby - Astronomy.

Partial Solar Eclipse 2015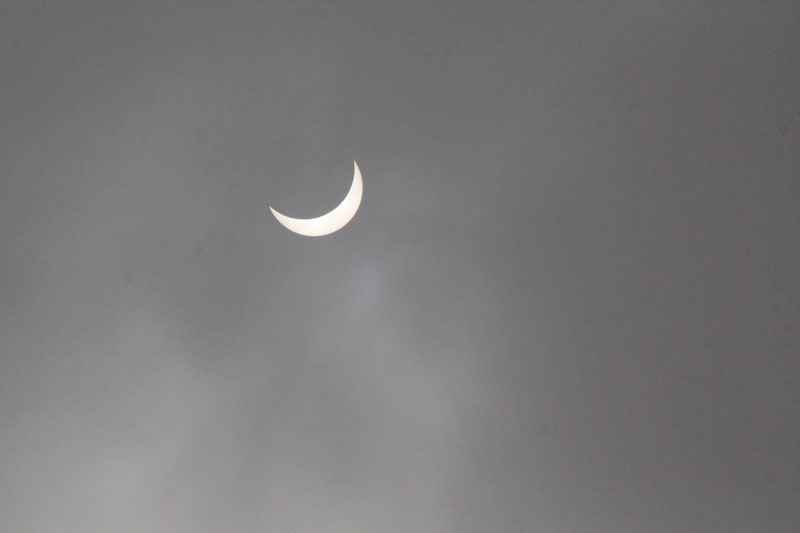 Click here to read about the partial solar eclipse 2015 and how we all watched it at the Observatory.


A visit to Sternwarte Aachen
On 20 september Sterrenwacht Limburg paid a visit to Sternwarte (observatory) Aachen.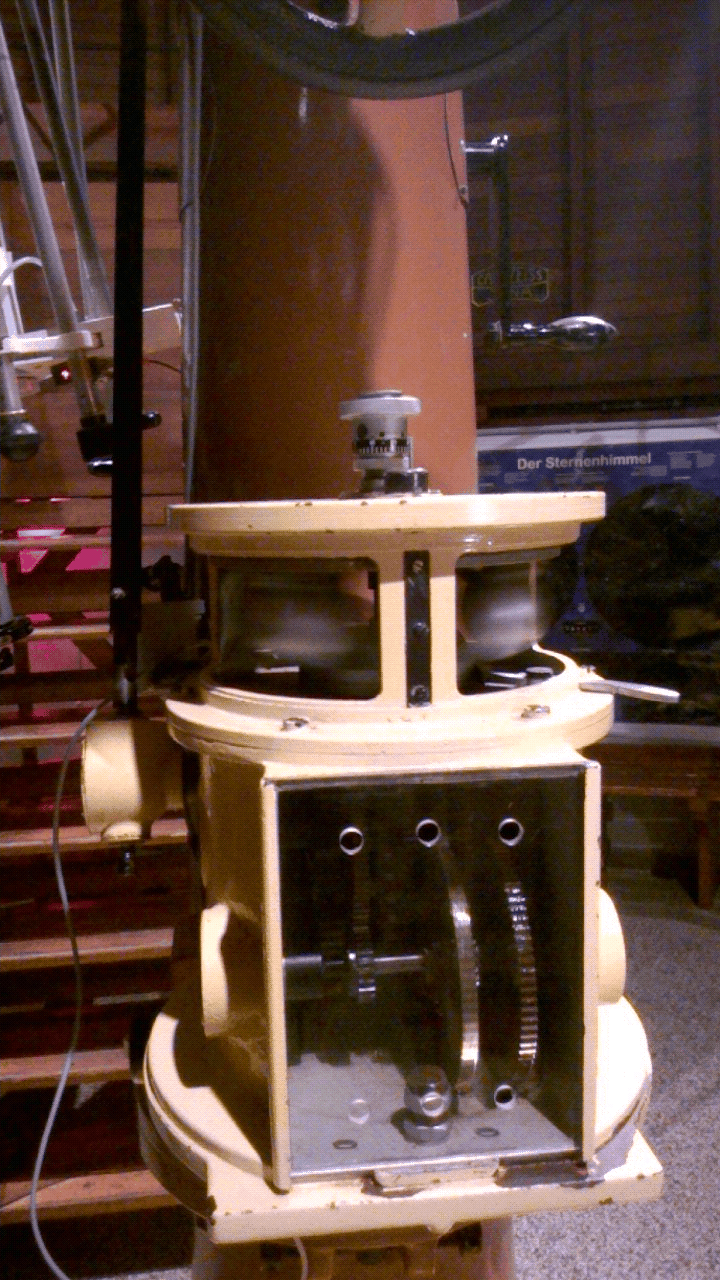 Click here to read the story and see the photograps.
2014 Astropics
Here's some pics I made in the first three months of 2014 (give a few days).

I'll start with the worst, so you can see I learned absolutely nothing during the previous two sessions...
April 5, 2014: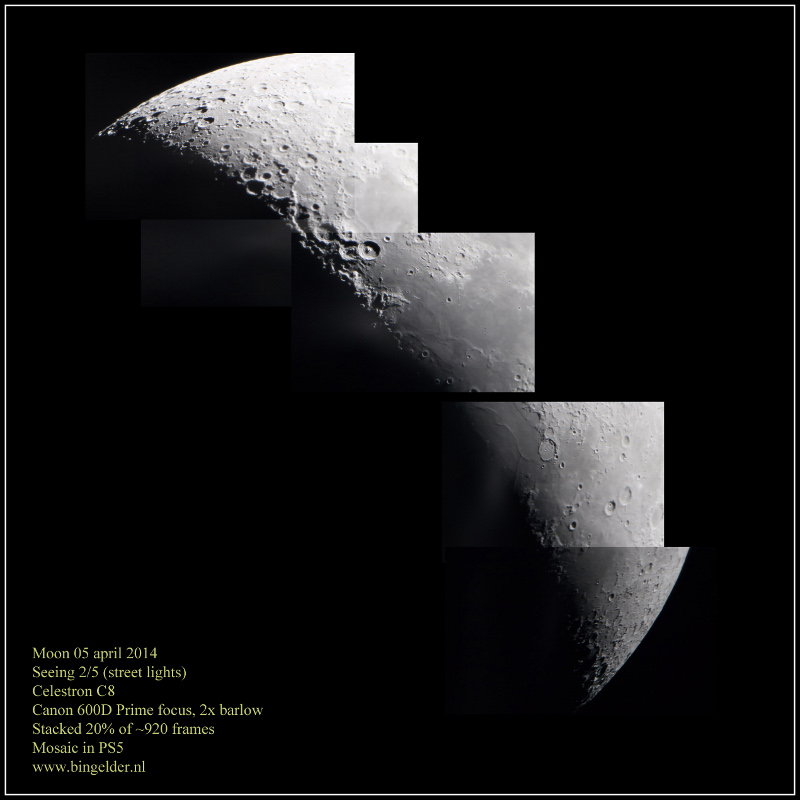 This one's quite alright though: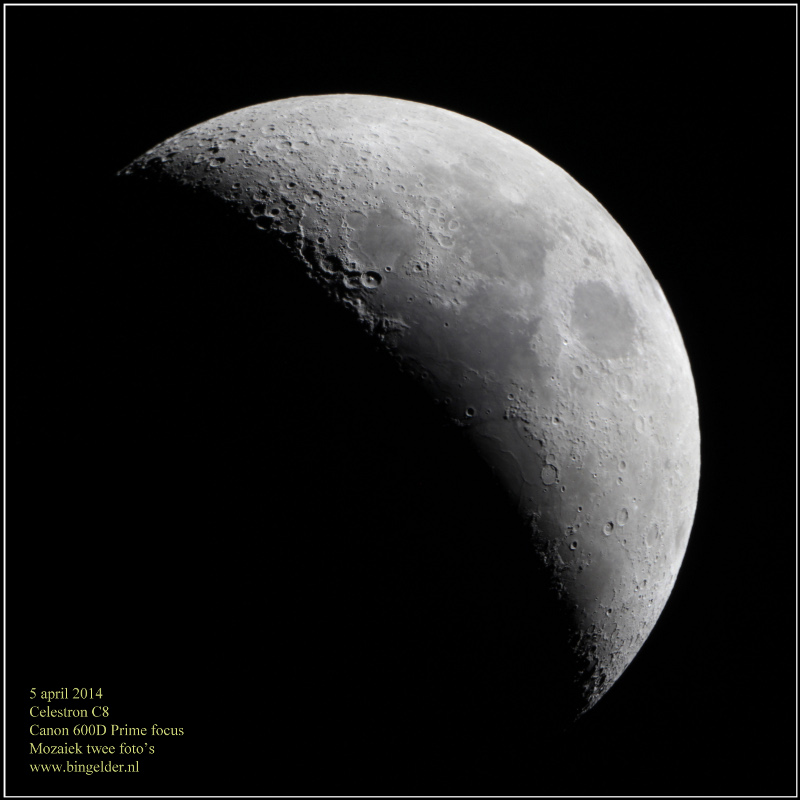 One from march 11, 2014:
See where do I write ISO and shutterspeed? I totally forgot about that in the two april shots.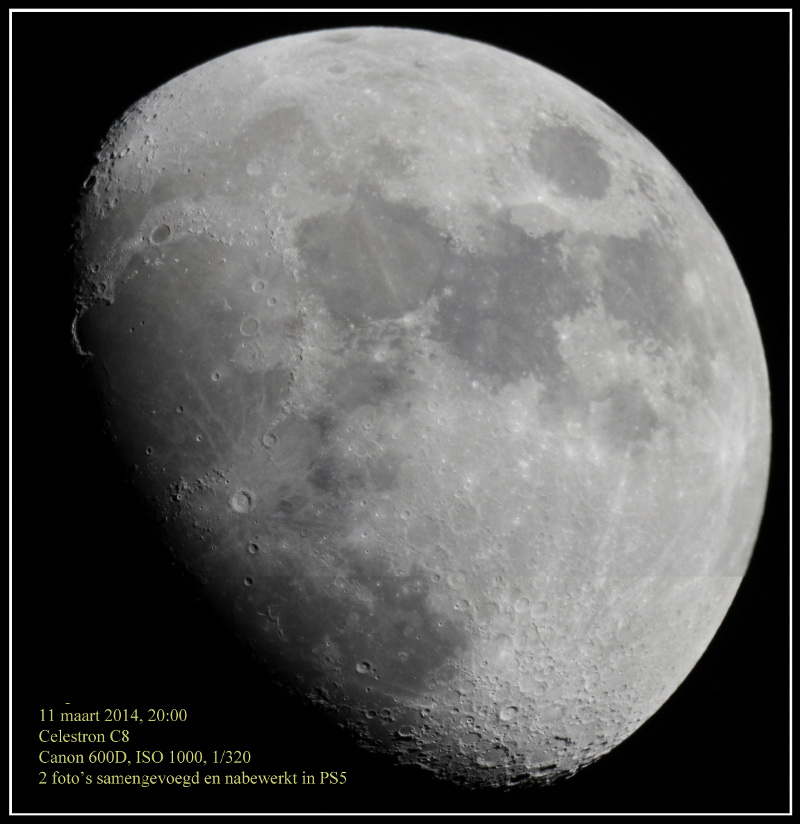 And two from march 10, 2014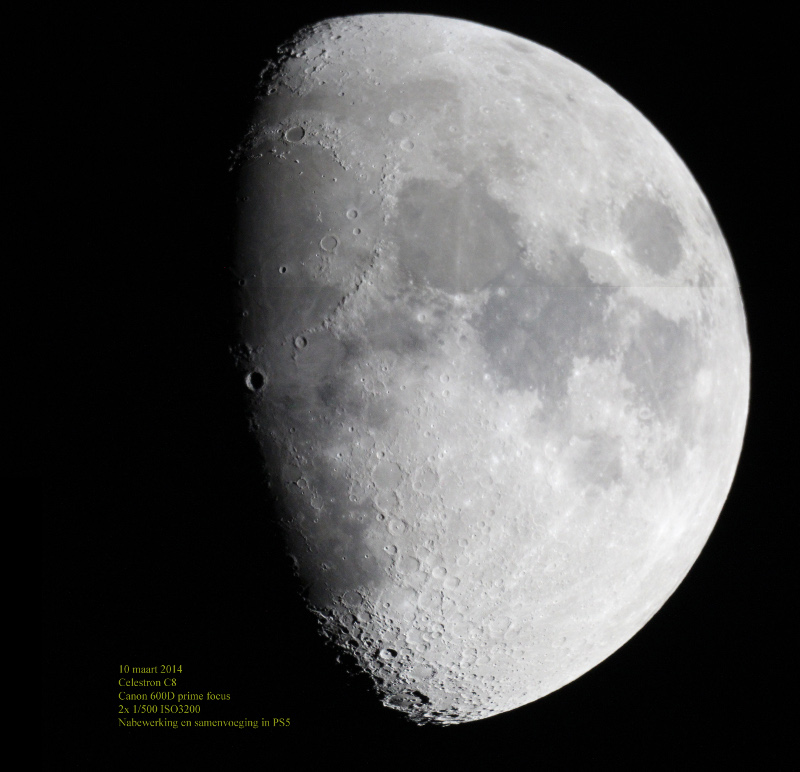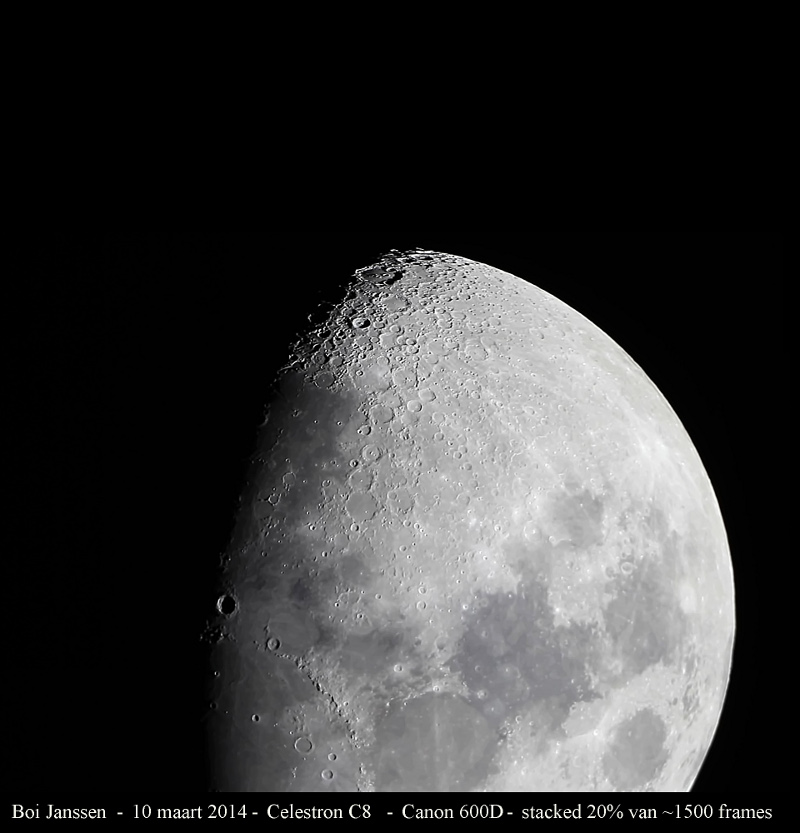 Official opening of Sterrenwacht Limburg, Schrieversheide, Brunssum, February 2013
February 22nd, 2013, the day we've all been working so hard for: official re-opening of our Observatory
.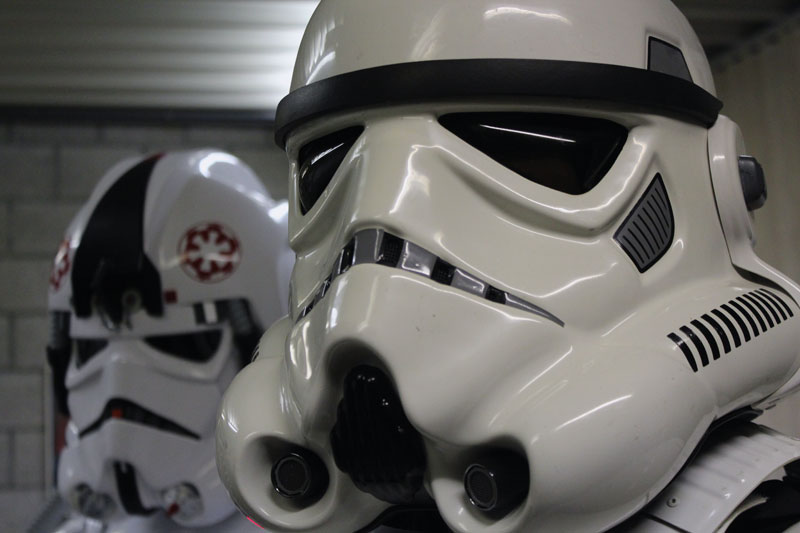 Ehm... I think he said: Welcome?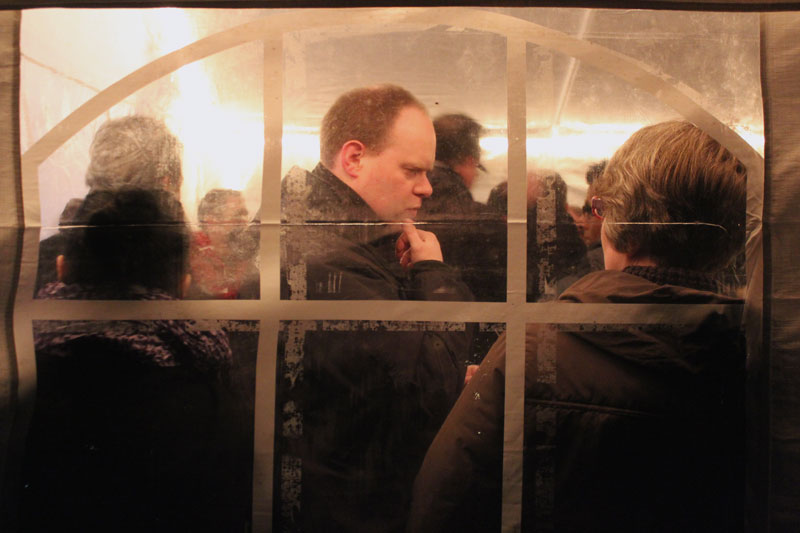 At least it was warm in there, outside the wind had sharp and very cold teeth.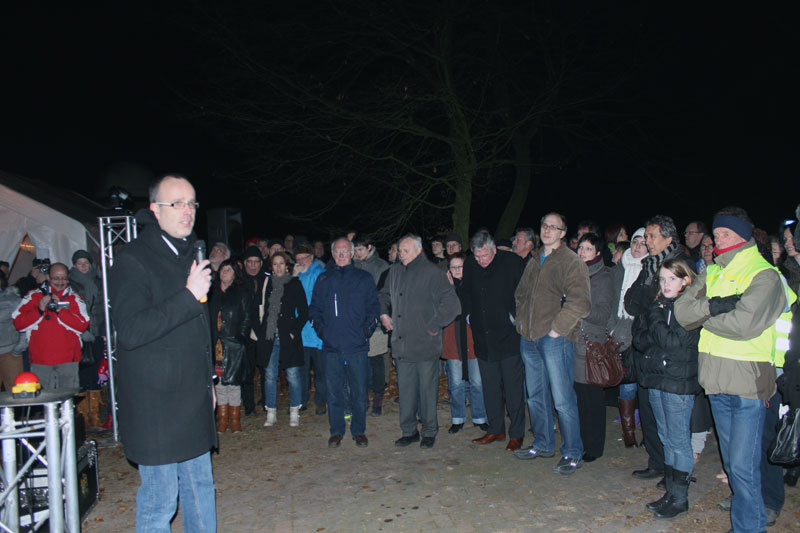 The Chairman of our not-for-profit speeching before the Grand re-Opening.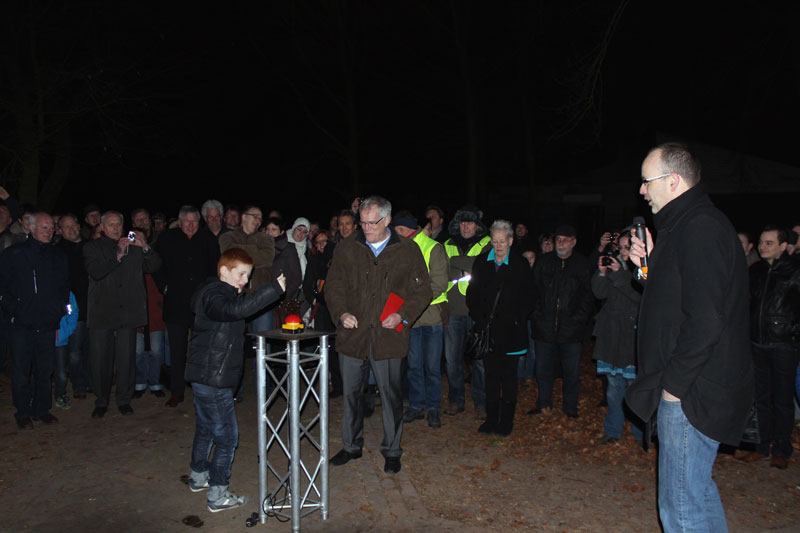 The Councilmans son has the honour.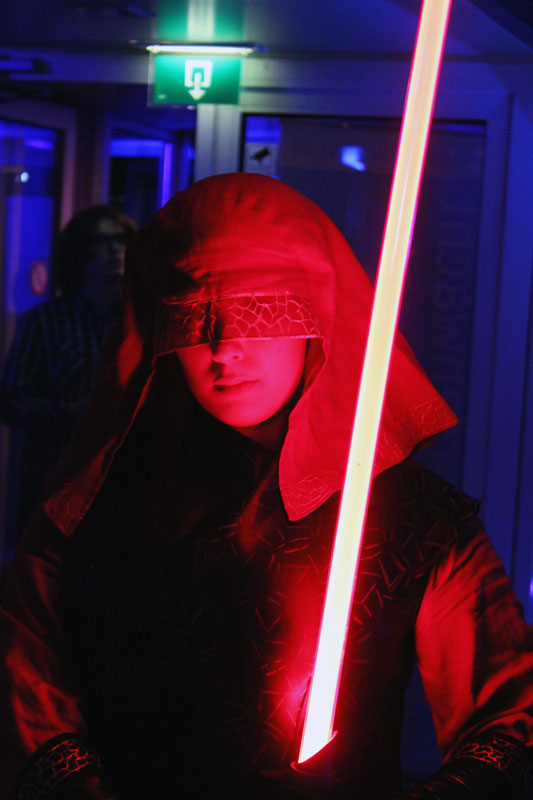 Wooowwmmm.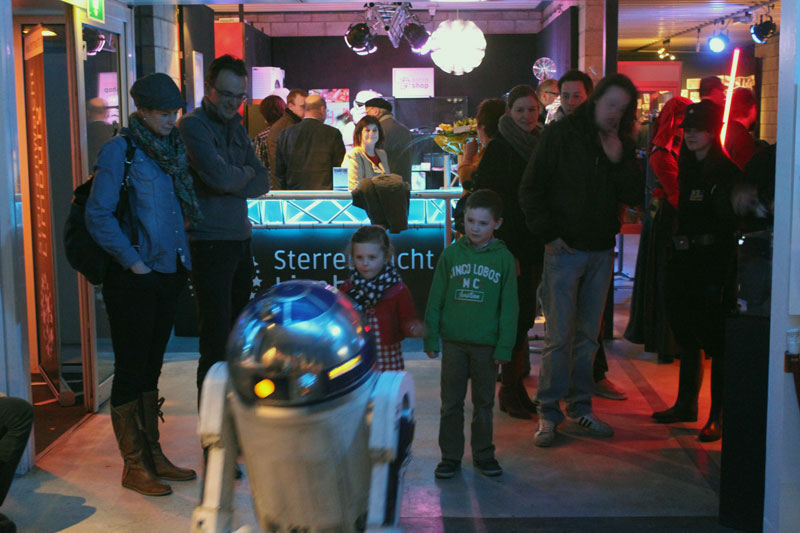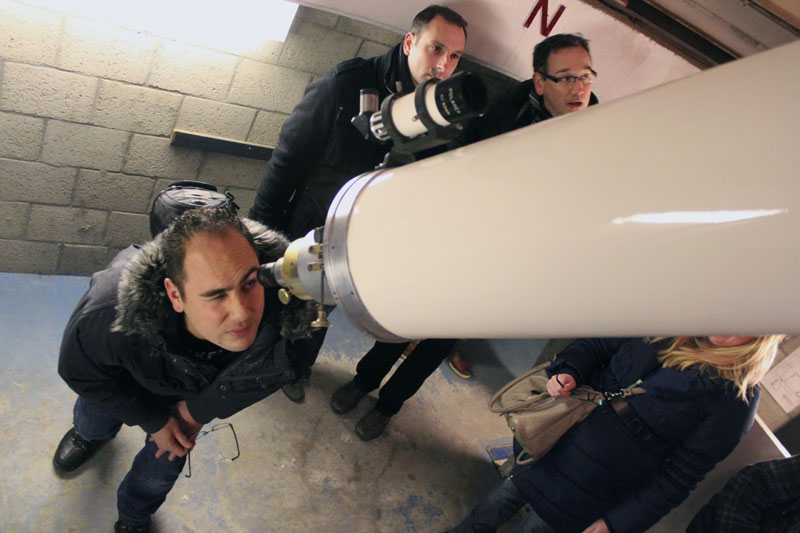 Everyone wanted to have a look at the (nearly full) moon in our Fauth 8" refractor. See more details about this telescope below.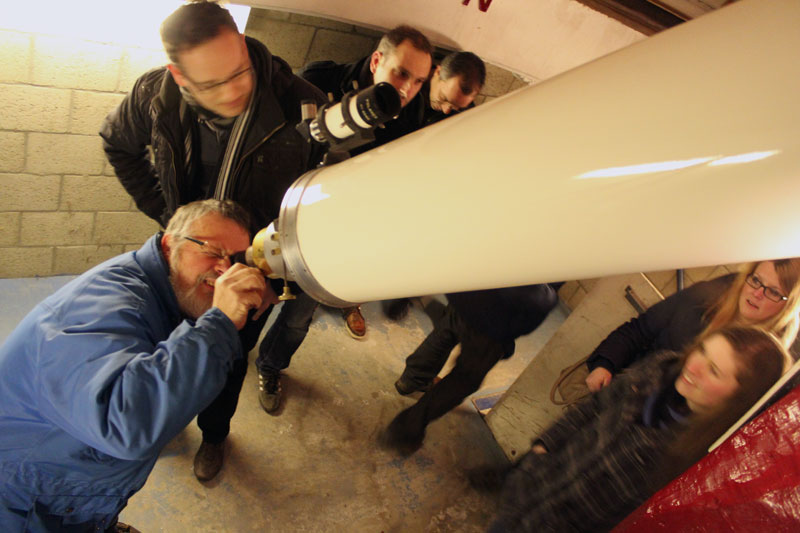 And without Peter it wouldn't be in focus, or even in view.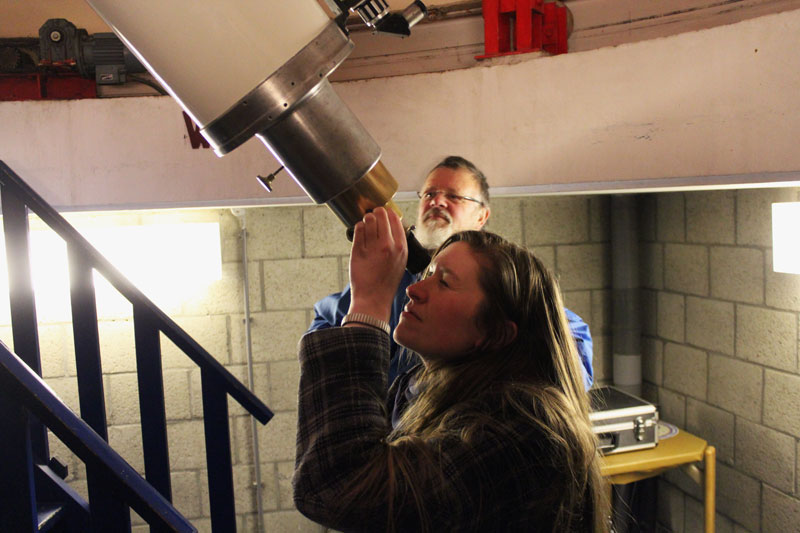 Oh look, it's Hanny! No, not up there, down here. Netherlands' very own astro-celebrity.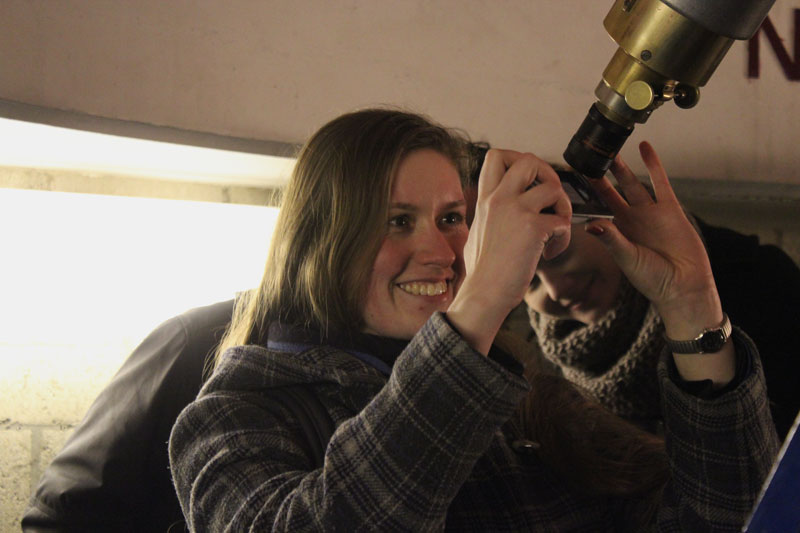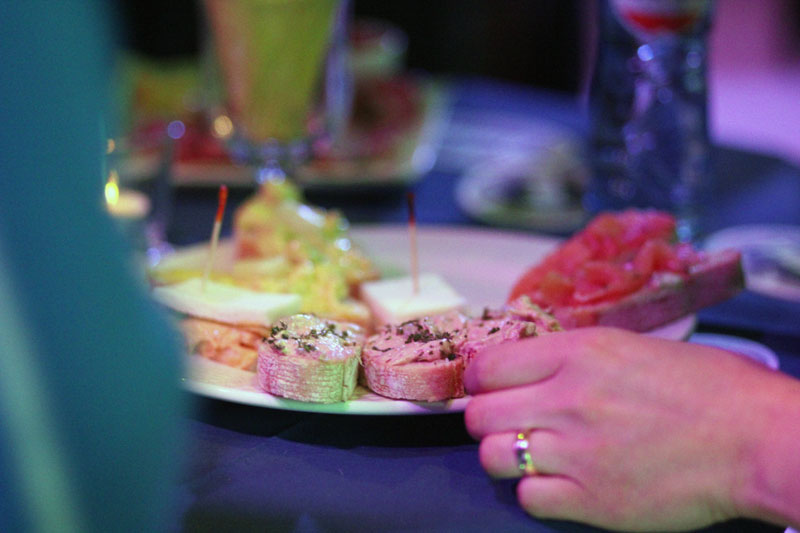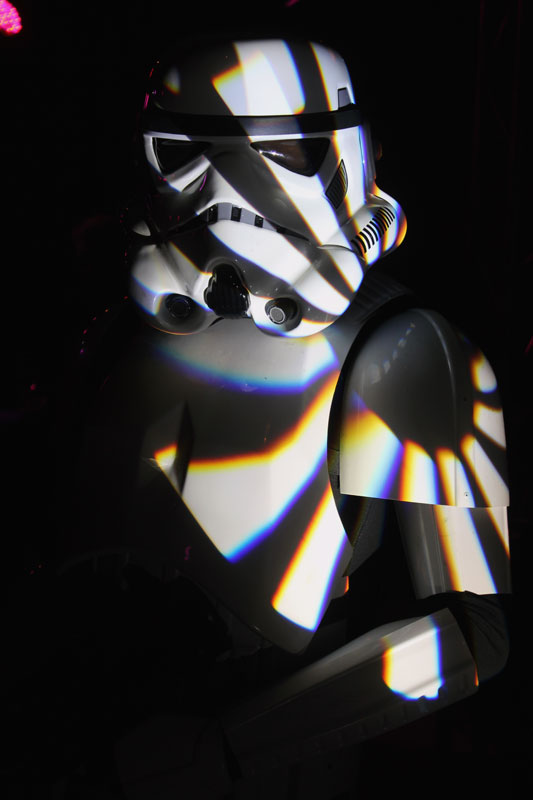 2013 Space Oddity.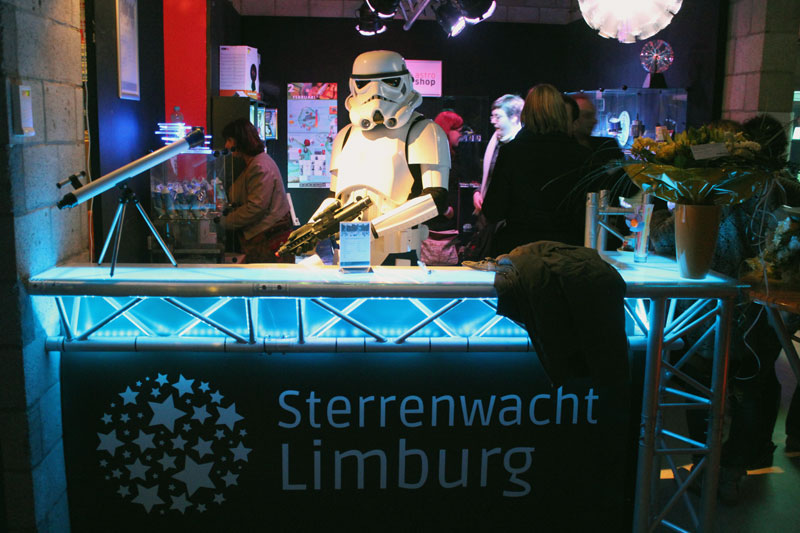 Don't mind him, he's our house robot. He makes great coffee.
Just kidding.
You're very welcome to visit us any friday from now on! Bring the kids.
Sterrenwacht.nl
Even More Sterrenwacht Limburg, Schrieversheide, Brunssum, February 2013
Just a couple more photographs made at the Sterrenwacht. This time First Light of the newly assembled Fauth
8" refractor (see below for details).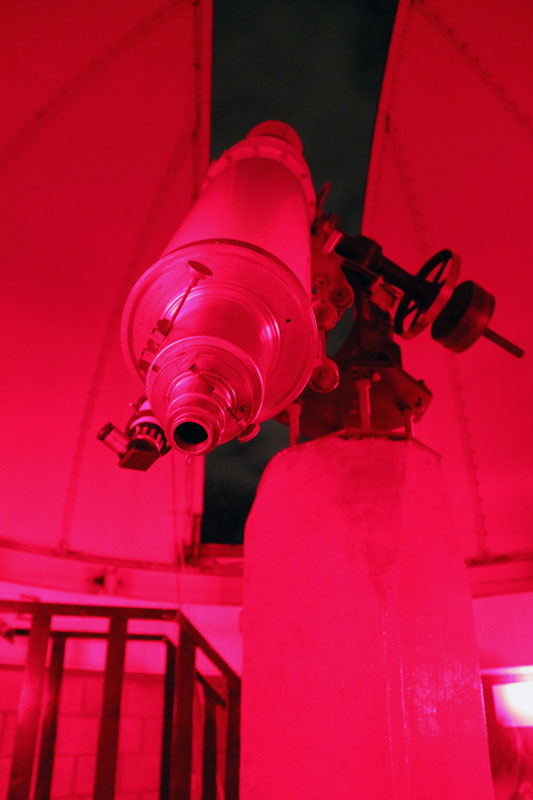 Bathed in red light (the pupils of your eyes do not contract in this light, so you can see both inside and keep your nightvision intact).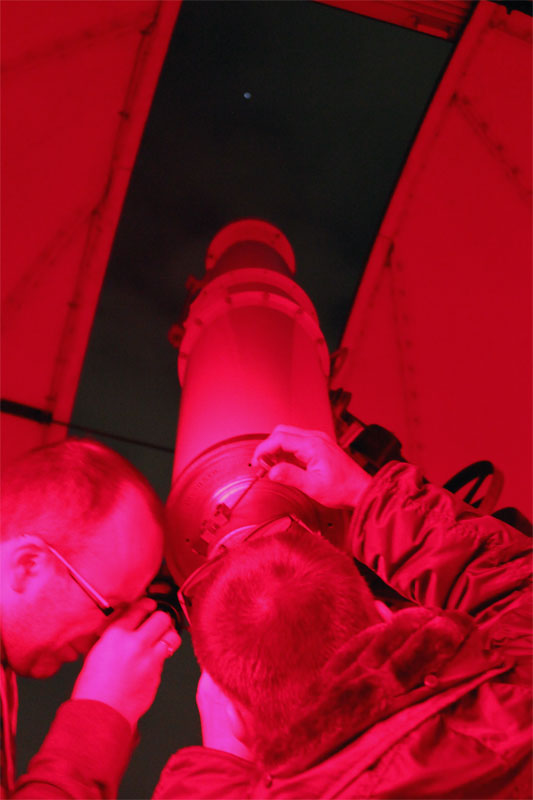 First Light, Jupiter.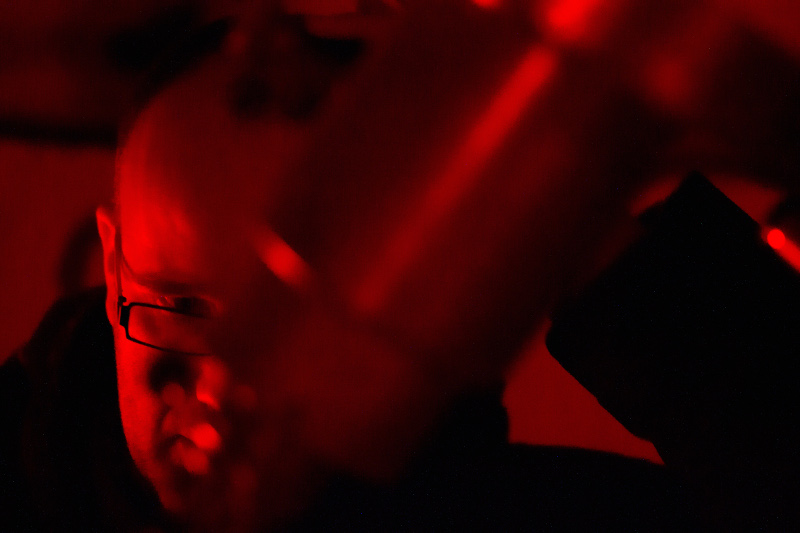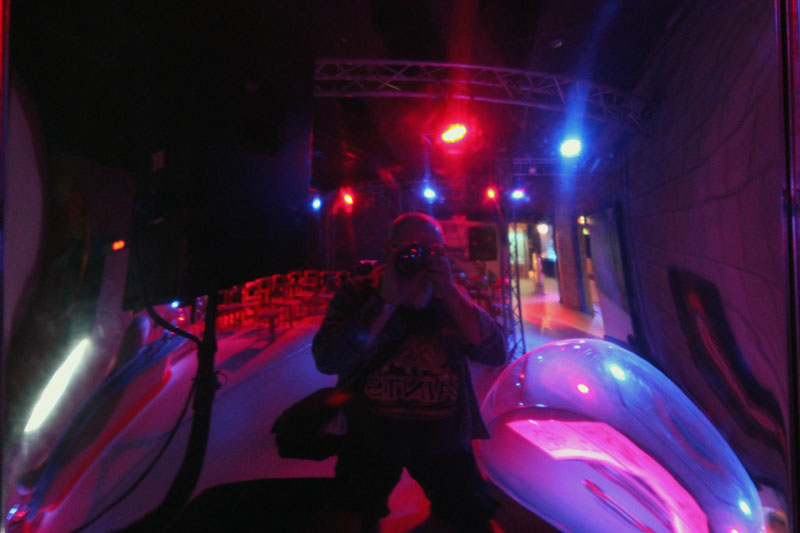 Yours truly, only slightly distorted.


More Sterrenwacht Limburg, Schrieversheide, Brunssum, February 2013

Some more photographs taken at the Sterrenwacht (Observatory) Limburg, please see below for the other ones.
Because we were doing some work on the dome, I had a ladder to climb and reach some angles that are not available at other times. I concentrated on the mount of the Fauth--see below for details.
Enjoy.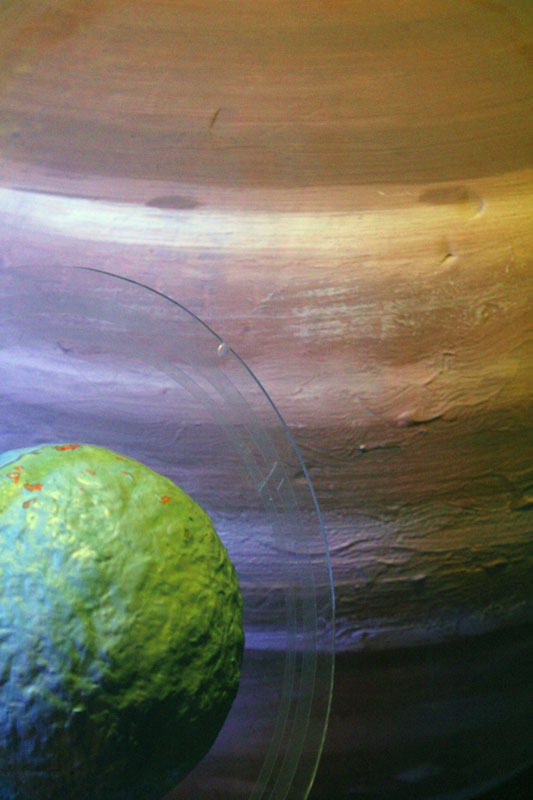 This is not a mount. It's a plaster model of Jupiter and one of its moons.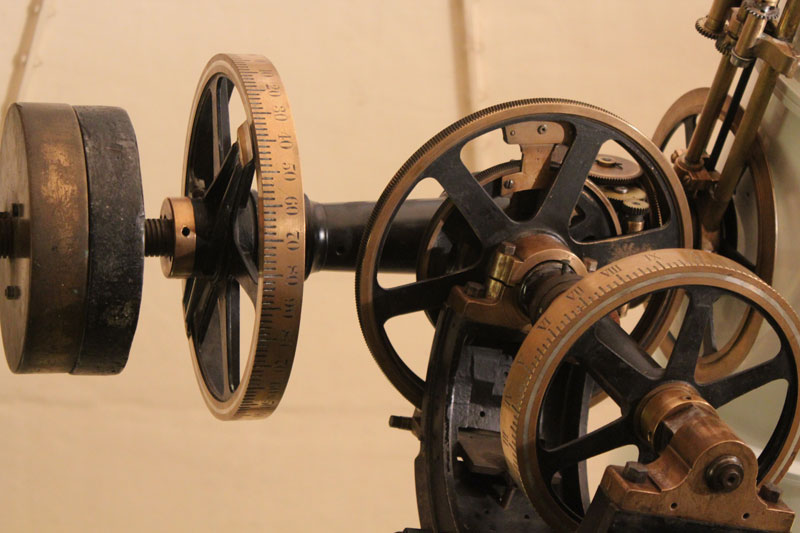 This is the mount. If you would like to know more about this, or the Fauth 8" refractor, please visit Sterrenwacht.nl .
I'll just shut up for now and let you enjoy the photographs.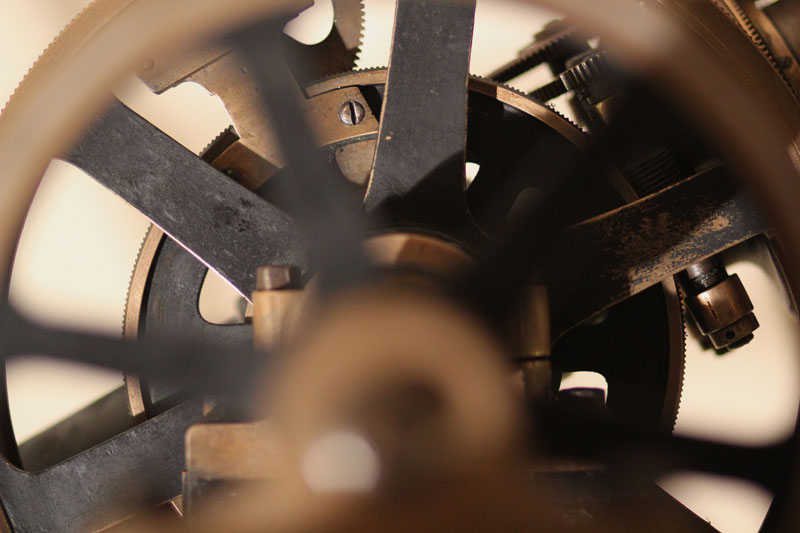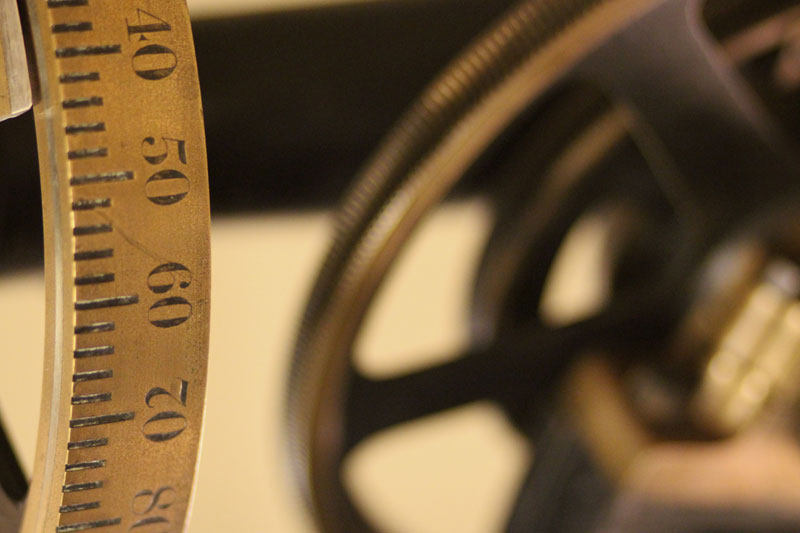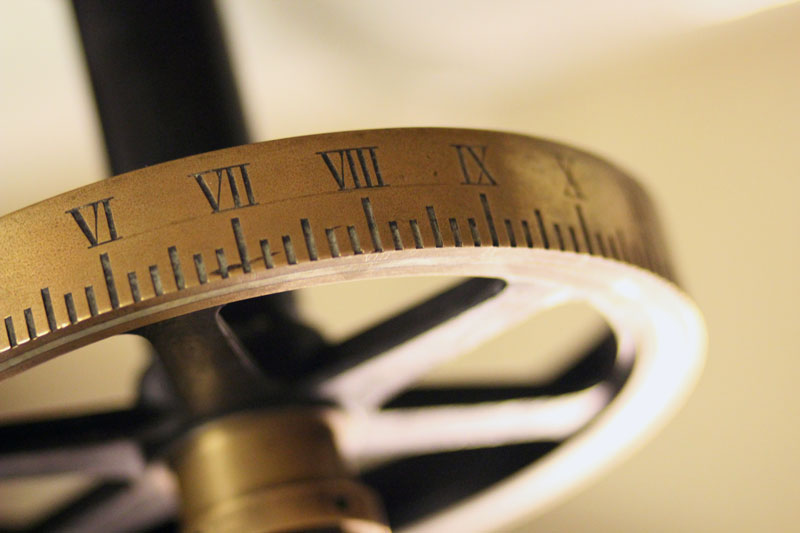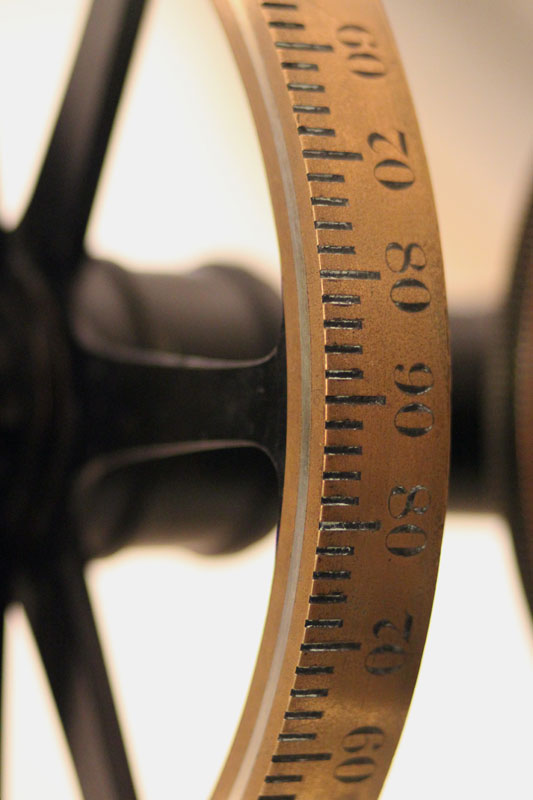 That's it for now. There are more photographs below, taken a week before at sterrenwacht.nl .

Sterrenwacht Limburg, Schrieversheide, Brunssum, January 2013

The Sterrenwacht is the observatory I visit nearly weekly. It used to be a science center falling into deep disrepair, but recently it was taken over by a group of amateur enthousiasts. These people, me included, have worked hard to make it presentable to the public (again).
You can visit it at sterrenwacht.nl.
I made a couple of nice photographs recently. This one, for instance: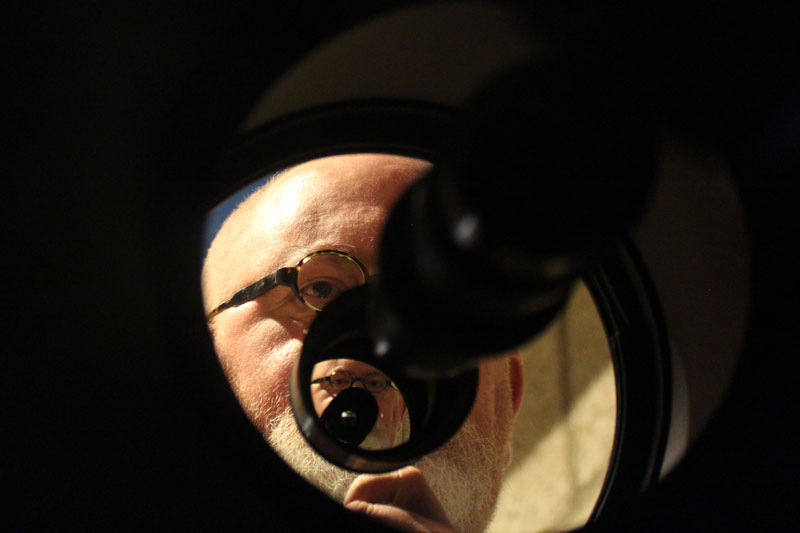 Heh heh heh, that's me looking into the tube of an LX200.
Or this one: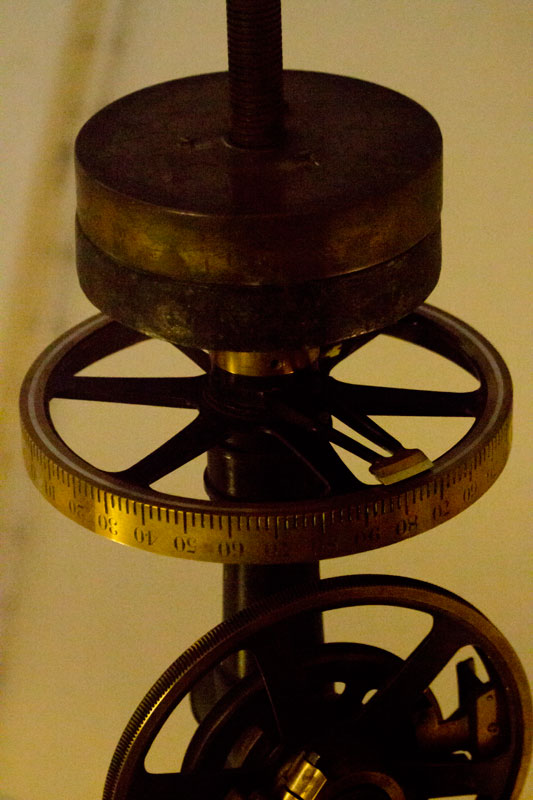 The mount of the largest telescope on site, an enormous Fauth 8" refractor.
This is it: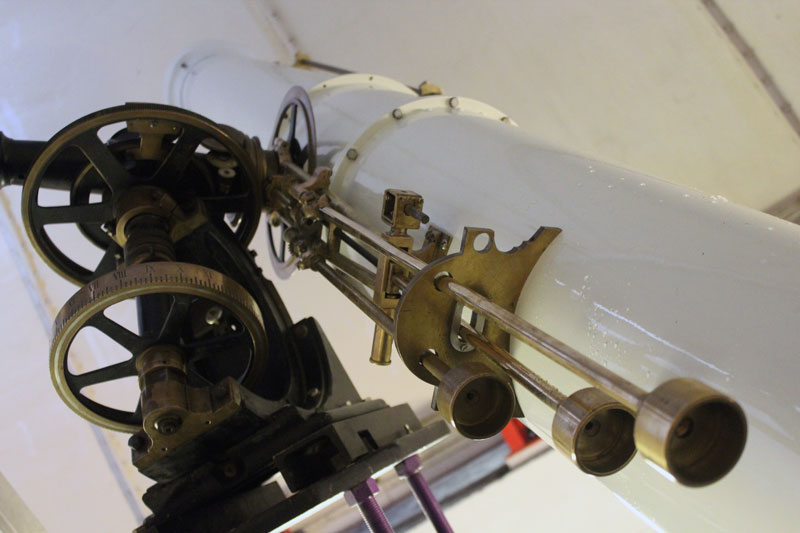 The Fauth 8" refractor, completely taken apart, cleaned, painted and back on its pedestal in all its beautiful glory. Not by me, btw.
This is the south wall of the dome it's in: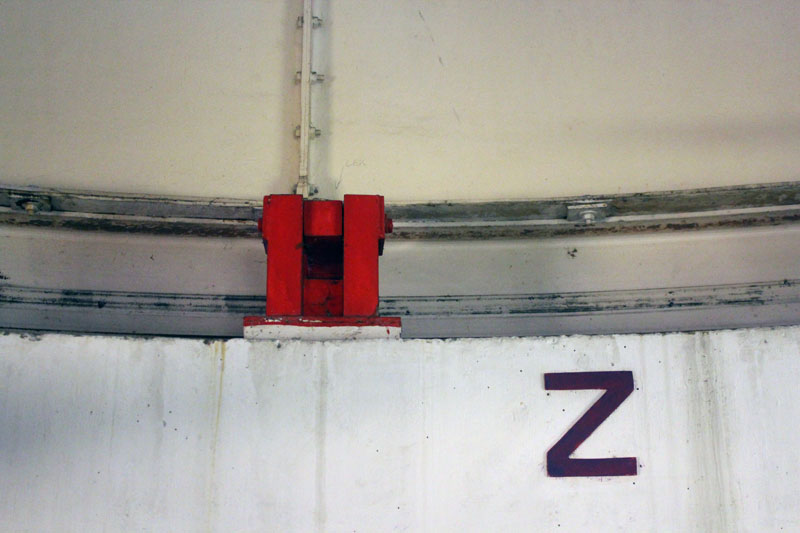 This is the other dome: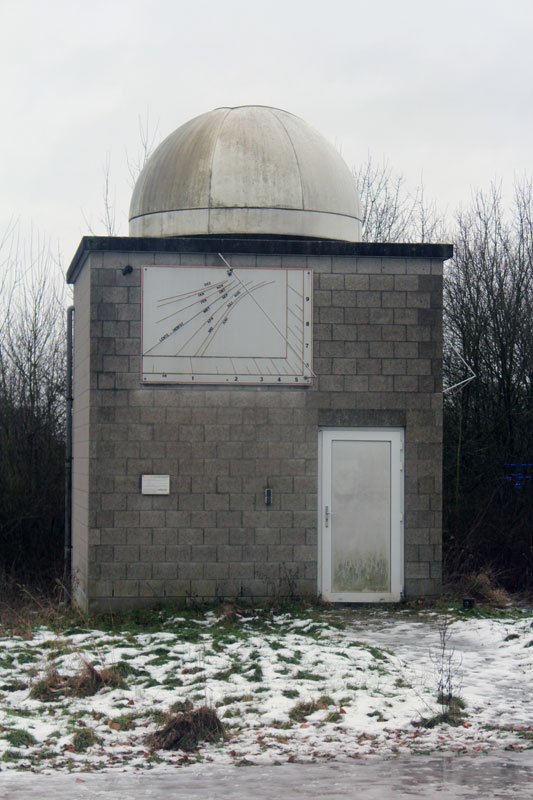 It's smaller, this dome is about two metres in diameter, and it's not in use at the moment. Plans are to place a web-based telescope in here, so we can use it from home.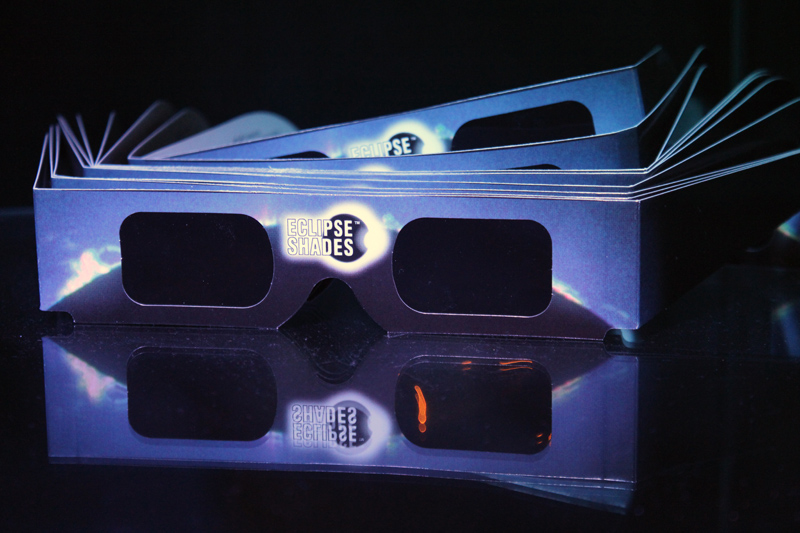 Just a fun photograph of eclipse shades. No eclipses here since 1999, and there will be none in the foreseeable future. But hey, have glasses, will travel...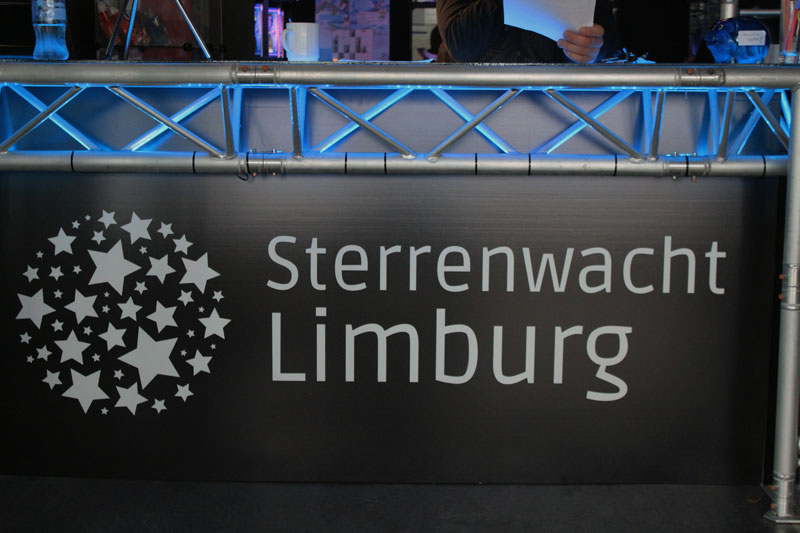 That's it for now. Be sure to visit Sterrenwacht.nl, and come in here once in a while. I'm planning on showing you a couple of my astro-photographs. Can't say when though.



H
O
B
B
Y

A
S
T
R
O
N
O
M
Y

H
O
B
B
Y

A
S
T
R
O
N
O
M
Y

H
O
B
B
B
Y

A
S
T
R
O
N
O
M
Y


H
O
B
B
B
Y

A
S
T
R
O
N
O
M
Y


H
O
B
B
B
Y

A
S
T
R
O
N
O
M
Y


H
O
B
B
B
Y

A
S
T
R
O
N
O
M
Y


H
O
B
B
B
Y

A
S
T
R
O
N
O
M
Y


H
O
B
B
B
Y

A
S
T
R
O
N
O
M
Y


H
O
B
B
B
Y

A
S
T
R
O
N
O
M
Y


H
O
B
B
B
Y

A
S
T
R
O
N
O
M
Y


H
O
B
B
B
Y

A
S
T
R
O
N
O
M
Y


H
O
B
B
B
Y

A
S
T
R
O
N
O
M
Y


H
O
B
B
B
Y

A
S
T
R
O
N
O
M
Y